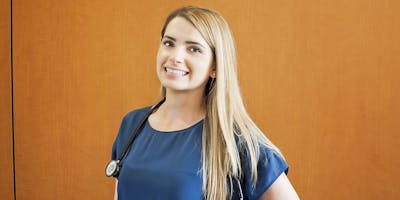 GoodHealth LIVE: Endocrinology & You
GoodHealth LIVE: Endocrinology & You
Join Dr. Jennifer Poste as she shares common conditions she cares for right here in Hermiston.
Diabetes and other Glucose Disorders
Thyroid Disorders
Calcium and Metabolic Disorders
Pituitary Gland Disorders
Adrenal Gland Disorders
…and many more conditions.
Date and Time:
Wednesday, July 25

6:00 PM to 7:00 PM
Location:
Good Shepherd Health Care System
Conference Center 1 and 2
610 NW 11th Street I Hermiston, OR 97838
Register Today!
Call 541.667.3509 l Space is Limited
A healthy dessert with light refreshments will be provided.