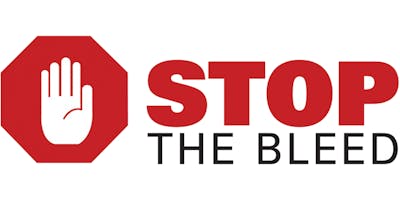 Stop the Bleed Training Course
Life Saving Training!
Become trained, equipped, and empowered to help in a bleeding emergency before professional help arrives!
Learn from experts the basic techniques to control bleeding using hands, dressings and tourniquets.
Join us for this free life saving training!
Date:   May 22, 2019
Time:   8:00 am -11:00 am
Location:  Good Shepherd Medical Center in Conference Center 2
Register online or call 541-667-3509 
Register today!  Space is limited.