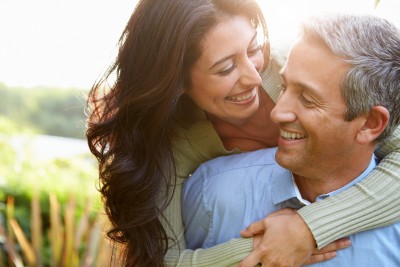 Hormones are essential to our daily lives. Many of these hormones come from the endocrine system which includes; pituitary, pineal, thyroid, and adrenal glands, as well as, pancreas, thymus, ovary, and testis.
When these glands are not functioning at their optimal level it affects your sleep, digestion, respiration, excretion, mood, stress, lactation, movement, and reproduction to name a few.
But there is hope and help through the expert care of an endocrinologist who can treat and help you manage the symptoms caused by the endocrine system.
The conditions we care for:
Glucose Disorders
Type 1 Diabetes
Type 2 Diabetes
Gestational Diabetes
Mature Onset Diabetes
Hypoglycemia
Thyroid Disorders
Goiter
Hyperthyroidism
Hypothyroidism
Thyroiditis
Thyroid Cancer
Thyroid Hormone Resistance
Thyroid Nodules
Ultrasound-Guided Fine Needle Aspiration Biopsy of the Thyroid
Calcium Homeostasis Disorders and Metabolic Bone Disease
Parathyroid Gland
Osteoporosis
Osteitis (Paget's Disease)
Rickets
Osteomalacia
Pituitary Gland Disorders
Adrenal Gland Disorders
Sex Hormone Disorders
And many other conditions.