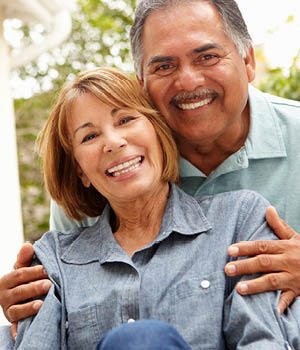 Good Shepherd Urgent Care is a no-appointment-needed walk-in clinic caring for urgent, non-emergent health care needs.
Available to care for; Cold, Flu, Pink Eye, Sore Throat, Ear Ache, Joint and Muscle Pain – Breaks and Sprains, Urinary Tract Infections, Bladder Infections, Back Pain, Minor Cuts and Lacerations, Skin Conditions, Burn Care, and many additional illnesses and injuries.
If you are exhibiting symptoms of COVID-19, please call our Urgent Care office for a phone appointment. Review our COVID-19 Resources page for COVID-19 resources and guidance.
Services are now available seven days a week, Monday – Friday 8 AM to 6 PM, Saturday 8 AM to 2 PM, and Sunday 8 AM to 12 PM.